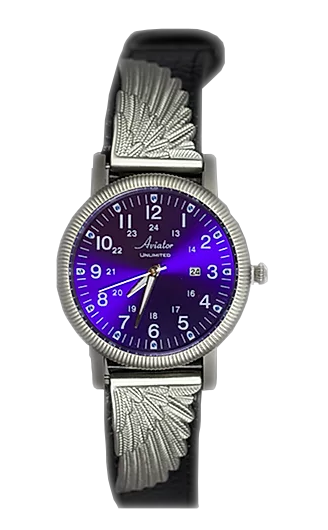 You Earned Your Wings You Found Your Watch
The Only Winged Watch
Our watches are unique in the way that they are, and will always be, the only watch available with wings.  Untill now, only if you were wearing a uniform could you be wearing your wings.  Now, you can wear your wings anytime, in or out of uniform.
US Patent D733 606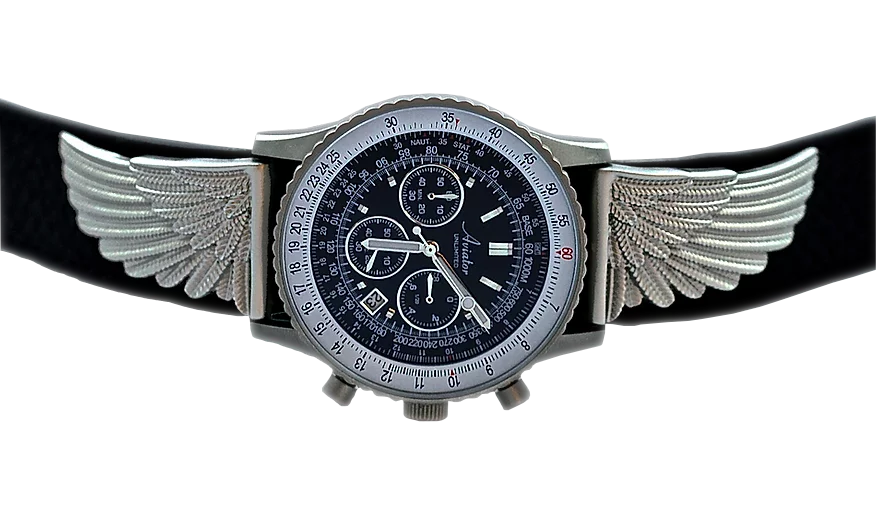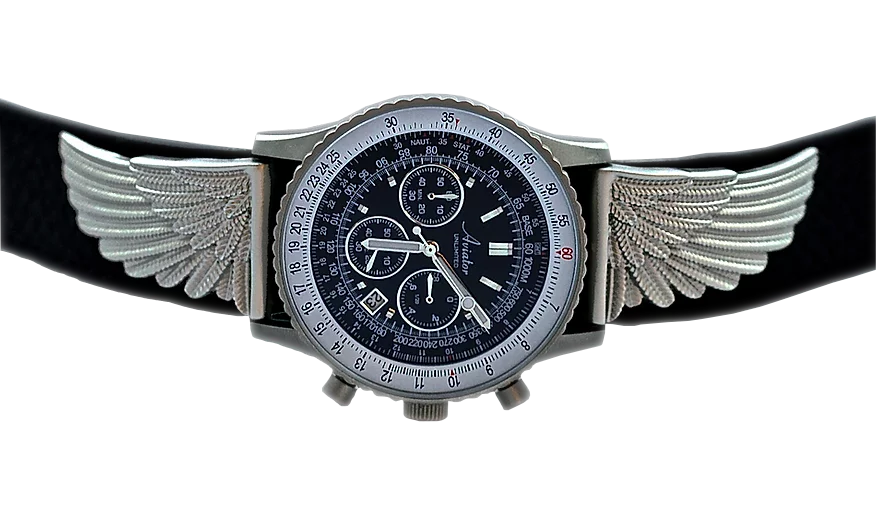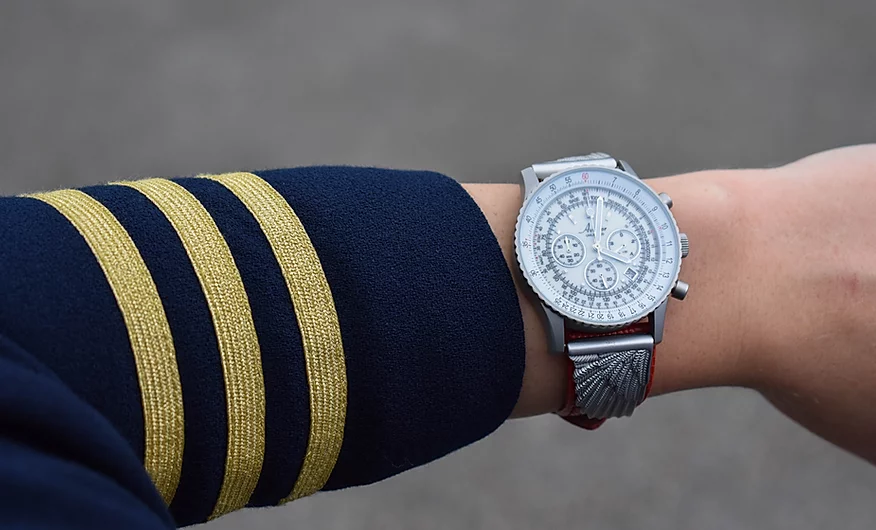 More Than Just a Watch
All watches tell time, but our watches tell who you are.  Whether you are a commercial pilot flying 737s all over the country, an Alaskan bush pilot flying a super cub, a Harley enthusiast, or even a chicken farmer fascinated with all things wings, the uniqeness of our watches are sure to draw attention to your interests.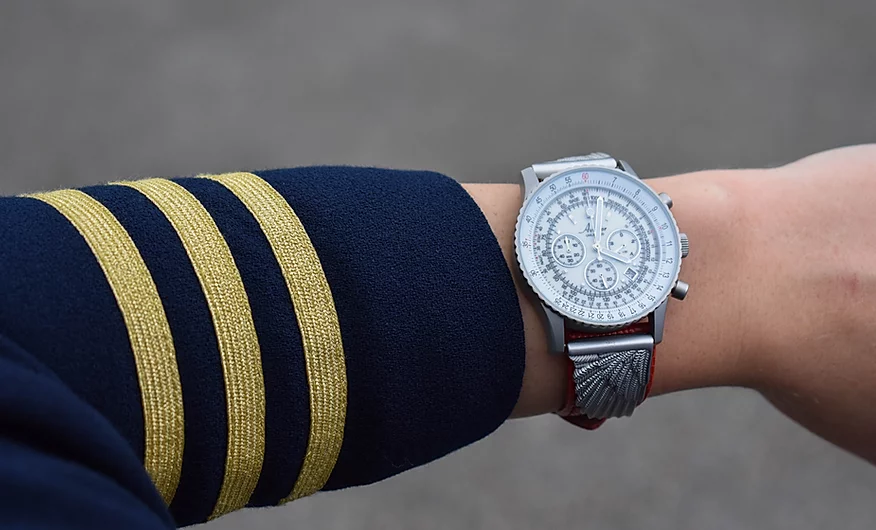 The Only Aviators Watch Made Exclusivly for Women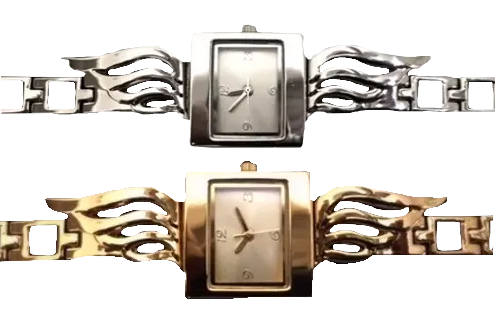 Belts & Other Apparel
Not just our watches, but our other apparel such as belts and T-shirts are great symbols and indicators of who you are and what you passions are.